$95
Screen casts are easy to put together to promote an app, software or even for educational tutorials... But making Screen Casts that are entertaining and engaging can be really hard.
This course shows you how to start making your Screen Casts effective with all the resources you need.


Free - Sign up to start
Making a video for your business can be a very involved process but it's also very achievable. The Video Crash shows you where to start and provides a very clear path to creating an effective corporate video.
We wanted to break down each step, give you all the resources you need and see you succeed.

What is Bootgum
---
I started Bootgum to provide real education and resources people can use within their businesses; simple as that.
Something where you get all the resources you need, information you can start using now and a real, custom video.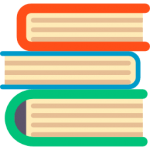 All the video resources you need
Getting started creating video can feel daunting, so we wanted to make that hurdle as small as possible.
All the script templates, graphics, music, video and resources you need to make amazing videos is included throughout the course.
---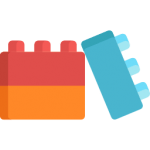 Clear, Easy to follow structure
From writing scripts, recording footage, editing and even analysing your results to find out what you can improve, we wanted to tackle the production process in a clear, defined step-by-step process.
We're focused on not only creating amazing videos, but also, understanding why they work and how you can work more efficiently with video.
---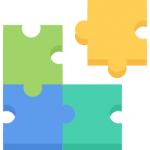 Your own custom video by the end
The goal is for you to finish with an actual video. Something you can use to start making your message stick.
By making it yourself, you can have a highly customised, personal video totally geared towards getting your message across (for a fraction of the price of paying someone to make it for you!).
---
I'm Chris
After graduating University with a degree in Television Production in 2009... I went straight into producing corporate video. The ability make an impact at any level and generate real value for businesses, brands and people is incredibly fulfilling. With video becoming easier to produce, I feel it's just as important to have a clear idea behind why we're producing it, tracking results and implementing strategies to ensure we're reaching our goals.

Nearly anyone can make a video.. Getting it seen will be the real challenge. That's the focus here at Bootgum. Video services that are effective for you, whatever level you're at